Private Buying – At Macdonald & Co Woolbrokers we can buy your small lots of wool by cheque or EFT. Shed cleanouts prior to or after shearing can be arranged through our buying depot located at 2L Richardson Road, Dubbo NSW 2830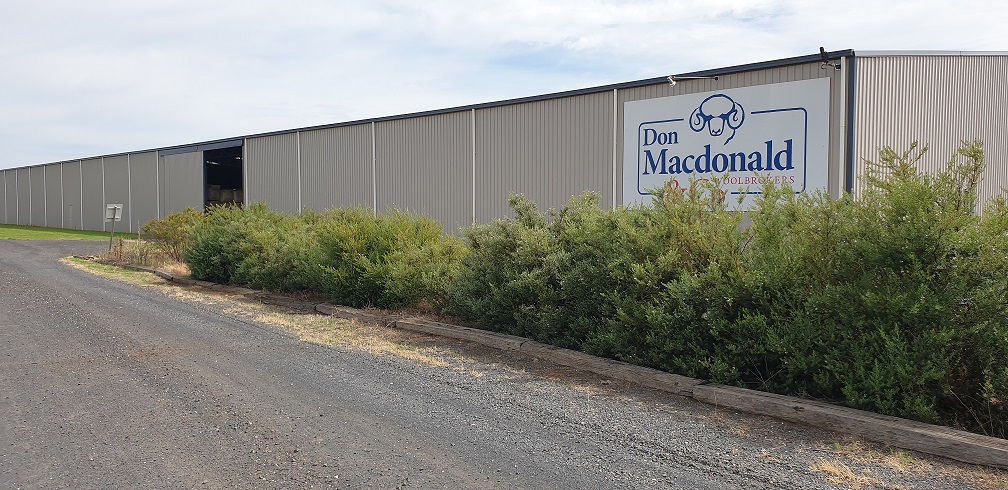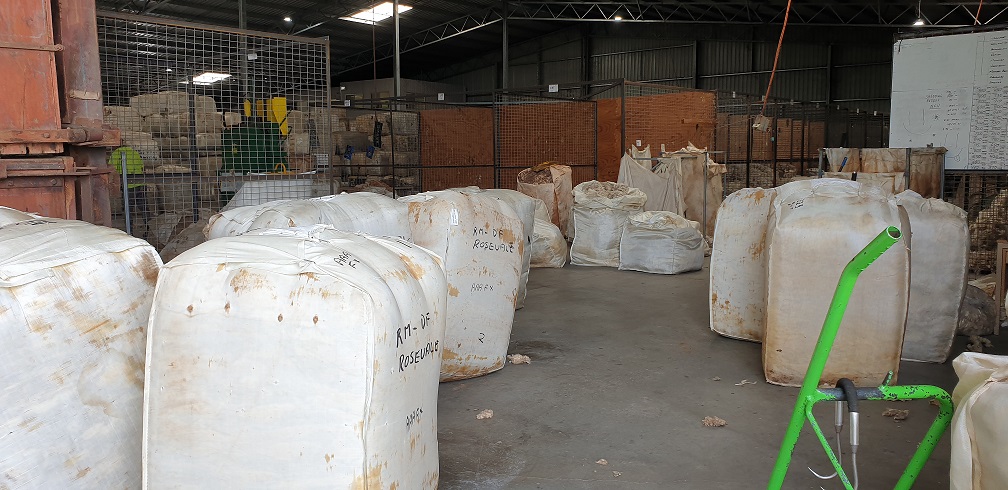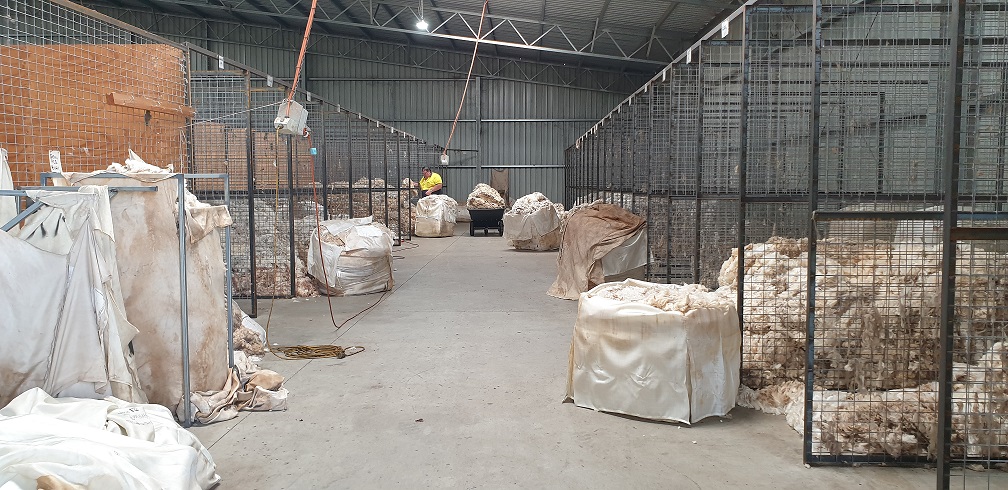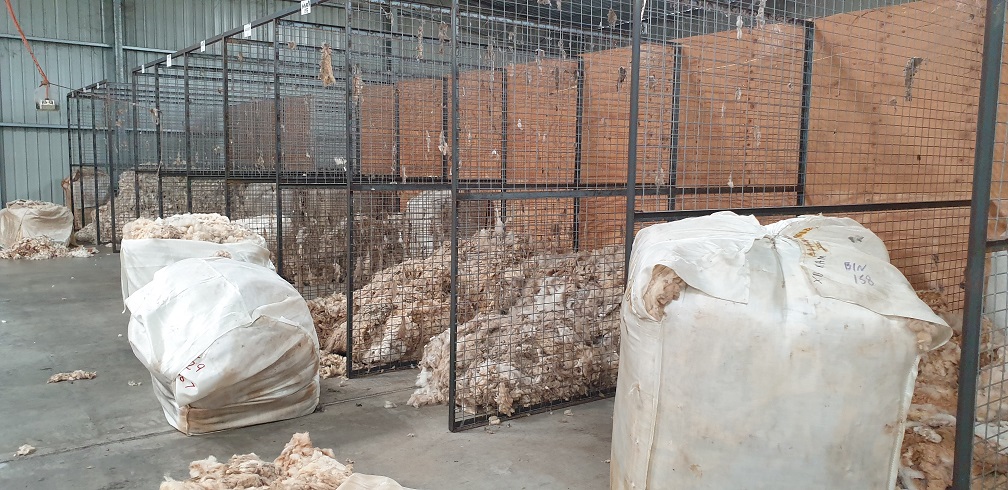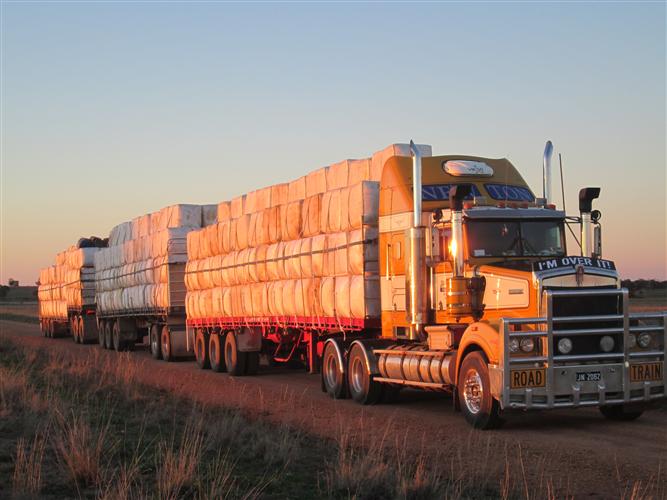 Here at Macdonald Wool we will work with our client to arrange delivery of your clip to our door. Each of our representatives have knowledge of carriers for your area.
AuctionsPlus (formerly known as Wool Trade) – The AuctionsPlus system is an internet based wool selling system trading 24 hours a day 7 days a week. AuctionsPlus provides woolgrowers with an alternative marketing systems for their wool that is complimentary to the traditional auction system.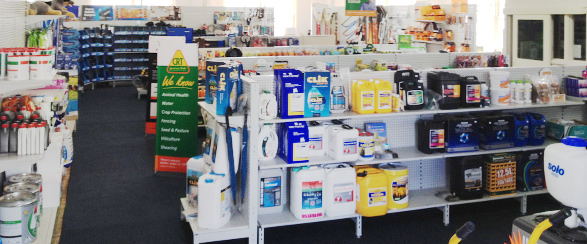 Macdonald & Co work with the Team at Macdonald Rural to bring all your Merchandise needs at the best price possible. Talk to the Team at Macdonald Rural to see how you can benefit from our competitive prices.
Contact Jeff & Cassie in Brewarrina on (02) 6839 1844
Contact Ian in Dubbo on (02) 6884 1004
Selling Options – 95% of all our business goes through auction sales, in doing this it allows the buyers to determine the price as the buyers price is always the better price, this is the best and fairest option for the client.