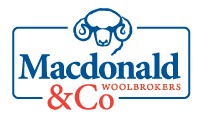 Macdonald & Co. Wool Brokers
Macdonald & Co Woolbrokers is a specialist, regionally based wool broker. As specialist wool brokers, we are concerned only with the preparation, presentation, marketing and sale of your clip to your best advantage.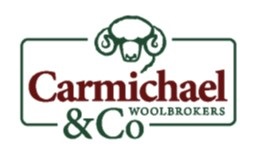 Carmichael & Co. Woolbrokers
Providing a service to loyal clients by a company that was a Private, Independent and Australian owned. Offering a personalised company where every client knows the Auctioneer selling their wool.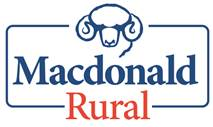 Macdonald Rural was opened in November 2013 to service the Brewarrina region of NSW and our associated Wool Clients through Macdonald Wool.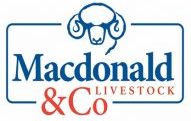 Macdonald & Co. Livestock
Macdonald Livestock was born out of a need to help wool clients.
Our reps could see a need to be able to transfer stock, selling and buying between growers.
Making the transaction as easy as possible