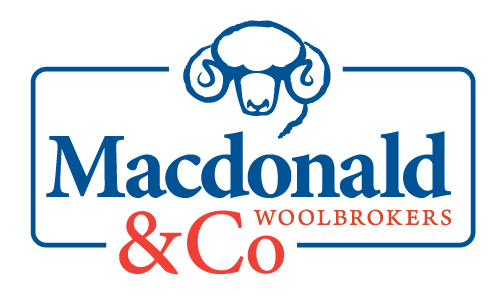 Macdonald & Co. Woolbrokers
Macdonald & Co Woolbrokers is a specialist, regionally based wool broker. As specialist wool brokers, we are concerned only with the preparation, presentation, marketing and sale of your clip to your best advantage.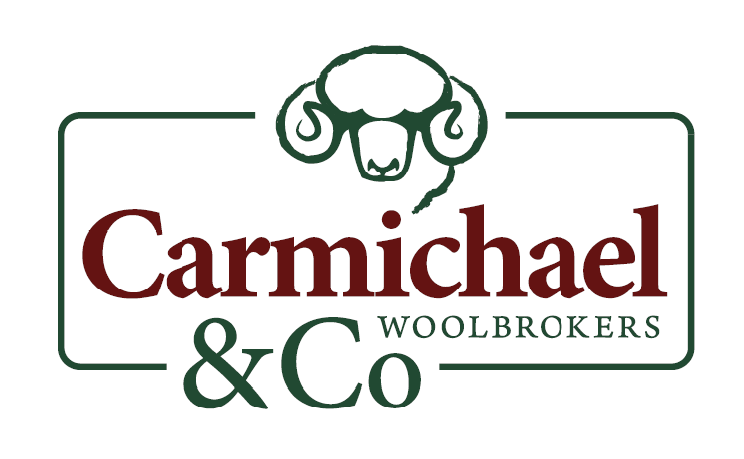 Carmichael & Co. Woolbrokers
Providing a service to loyal clients by a company that was a Private, Independent and Australian owned. Offering a personalised company where every client knows the Auctioneer selling their wool.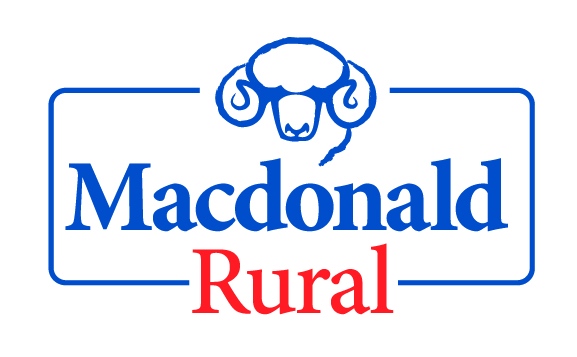 Macdonald Rural has two branches: Brewarrina and Dubbo. Visit these locations to purchase your Rural Merchandise and Animal Husbandry products. 
The area we cover (circled)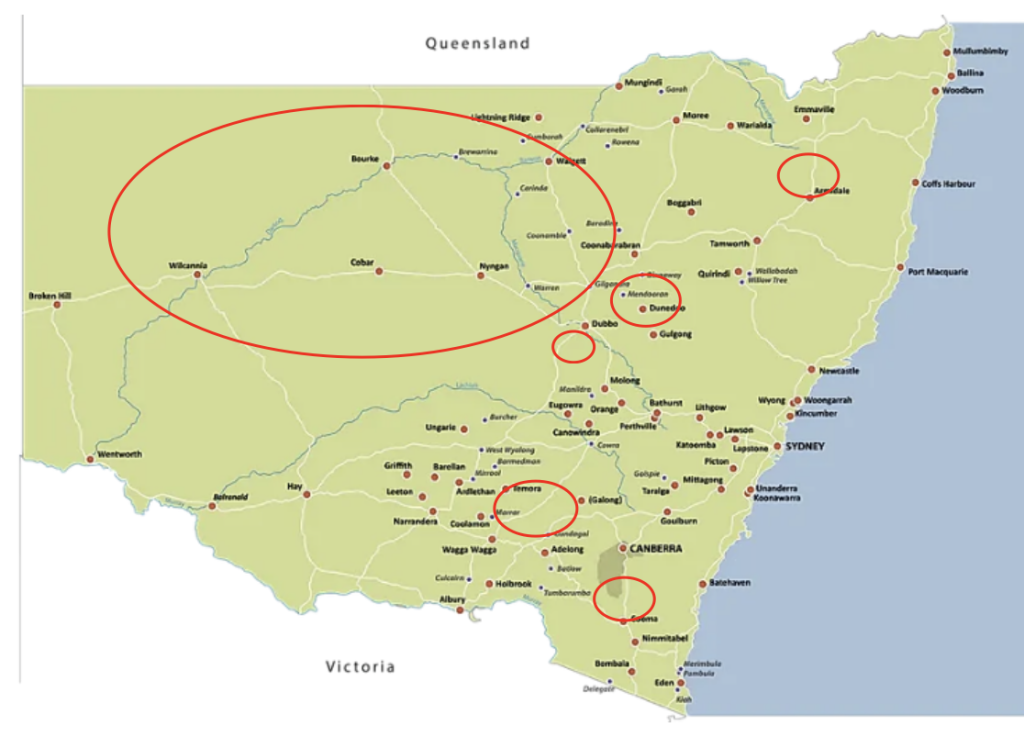 Macdonald & Co Woolbrokers, Dubbo
Carmichael & Co Woolbrokers